COVID-19| TAX & VAT-AID PACKAGE FOR DANISH BUSINESSES
On the 17th of March 2020, the Danish Parliament adopted yet another aid package to support Danish businesses. The new initiatives strengthen the liquidity of Danish companies and self-employed people.
 The tax-initiatives contain the following four measures to support the liquidity of small, medium and large businesses as well as self-employed:
Postponement of deadline for payment of income tax and AM-contribution
Postponement of VAT-payment deadlines
Postponement of payment of secondary income taxes (B-tax) for self-employed persons
Increase of limit for credit balance in the tax account.
Tax
Companies, which for 12 months have a total income tax equivalent of more than DKK 1 million or a total equivalent of AM-contributions in excess of DKK 250,000, must normally pay income tax (A-skat) and AM-contributions on a monthly basis. The aid package means that the deadlines for payment of the monthly rates for April, May and June 2020 are postponed by 4 months.
For other companies, the deadline for payment of contained A-tax and AM-contributions is also deferred by 4 months, with small businesses having to pay the tax on the 10th of the 5th month after the settlement period.
VAT
Regarding VAT-payment, large companies (with a total turnover of at least DKK 50 million annually) are helped by extending the deadlines of payment for March, April and May 2020 by provisionally 30 days.
For small businesses (with a turnover of less than DKK 5 million annually), the payment of VAT for the first half of 2020 is postponed, so that the payment deadline coincides with the payment deadline for the second half of 2020. For medium-sized companies (which have a turnover of DKK 5-50 million annually) the payment deadline for VAT for the first quarter of 2020 is postponed. This means that the payment deadline is combined with the payment deadline for VAT for the second quarter of 2020.
All companies will still be able to declare and pay VAT in accordance with the current applicable rules and will thus also be able to exploit any negative VAT liability.
Self-employed
In relation to tax self-employed people are supported by postponing the monthly payment period for secondary income tax (B-tax). Thus, the payment deadline for B-tax for April and May 2020 is deferred and payment is instead due on June the 22nd and December 21st, 2020 respectively.
June and December are in accordance with the current rules free of charge months. The aid package thus ensures that companies are not required to pay two installments in the same month.
Contact
If you need advice or guidance on the effects of COVID-19 and what it means for your business, please contact our experts within corporate-, commercial and tax law: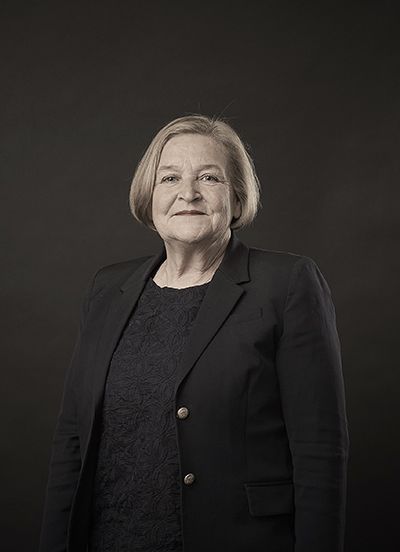 Inger Stokvad Loft (H)
+45 4031 4182
inger.loft@lead-roedl.dk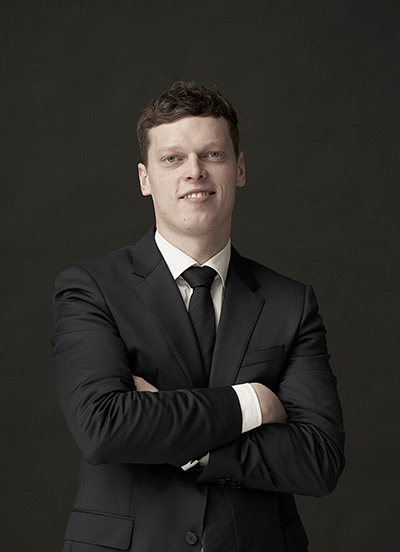 Martin Buss Frederiksen
+ 45 4086 5436
martin.frederiksen@lead-roedl.dk