COVID-19 | MEASURES TAKEN BY THE DANISH GOVERNMENT TO SAFEGUARD DANISH JOBS
– The Danish government has decided on various measures to provide financial support to Danish employers and to counter impending layoffs. This includes state wage compensation and the reimbursement of daily sickness benefits for COVID-19 infected, which can be claimed under certain conditions.
State wage compensation for companies that are facing the dismissal of employees
On March 15 the Danish government and the Danish labor market parties (unions and employer associations) have agreed to compensation to counter impending layoffs in the private sector. The agreement includes the following key points:
Employers who would have to lay off more than 30% of their workforce or more than 50 employees due to lack of work or other corona-related consequences can receive a state salary compensation for a maximum of three months if, in return, they commit to not terminating any employees and instead send the employees home during the period while continuing to pay full salary .
The following state salary compensation is planned:
For full-time employees up to 75% of the salary, max. however, DKK 30,000 a month
For hourly-paid employees up to 90%, max. however, DKK 30,000 a month
Employees are not allowed to work during the period for which compensation is requested. In addition, 5 days of vacation or time off in lieu for overtime work or 5 days without salary are deducted for each employee.
The regulation should apply for the period from March 9, 2020 to July 8, 2020.
Starting week 13, it should be possible to apply for salary compensation via the online portal virk.dk.
A corresponding legislative proposal will be dealt with in calendar week 12 in the Danish parliament. As the agreement constitutes State aid, it must first be approved by the European Commission. If this is done and the law is passed as introduced, the regulations can probably come into force from week 13.
Continued payment of wages for sick leave due to COVID-19 infection or ordered quarantine
Employers whose employees are sick due to an infection with the Sars-CoV-2 virus are entitled to reimbursement of daily sickness benefits from the first day of sickness. This is an exception to the current rules on continued payment of wages, according to which reimbursement is only possible after the 30th day of sickness.
The reimbursement of wages also takes place according to the special regulation only in the amount of the applicable state daily sickness benefit rate. This is currently approximately DKK 14,300 a month. Salary costs that exceed this amount are borne by the employer.
This special right to reimbursement applies to employees who are on sick leave due to an infection with the virus, as well as to employees who have been quarantined by the doctor. It does not apply in the event that an employee who has not been found to be infected with the virus has quarantined himself or for any other absence due to illness.
Similar rules apply to self-employed.
Refunds are made through the online portal www.virk.dk.
A corresponding draft law was adopted on March 17, 2020 in the Danish parliament. The law applies retrospectively to cases that occurred after February 27, 2020. It is limited until January 1, 2021.
Applicability for foreign companies with Danish employees
The reimbursement of daily sickness benefits for COVID-19 disease also applies to foreign companies with Danish employees.
We assume that the salary compensation of foreign companies with Danish employees can also be used but are waiting for the concrete legal implementation hereof.
We will be happy to advise you on questions about these rules or other questions as to what options you have as an employer.
Contact
If you need advice or guidance about the influence of the COVID-19 on your company, please contact our legal experts on employment legislation: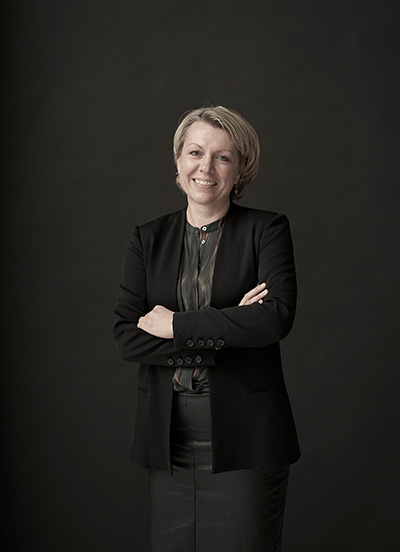 Jana Behlendorf
+45 2324 6022
Jana.behlendorf@lead-roedl.dk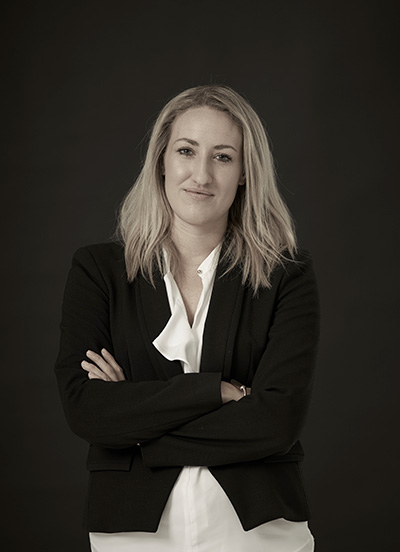 Camilla Bjerning Schack
+45 2012 3738
camilla.schack@lead-roedl.dk