News from Denmark and new initiatives for control of companies.
On 12 May 2020, the Danish parliament adopted a proposed control package, which entails a number of changes to Danish company law, including the Danish Company Act.
All of these initiatives increase the authorities' ability to control companies and ensure that companies comply with the rules of the Company Act and Financial Statement Act.
If you are a business owner covered by the aforementioned legislation or a member of the management of a company covered by this legislation, we recommend checking the following:
Is the information entered in the CVR-register correct?
Can the Danish Business Authority come into contact with the company or management easily and without obstacles, if necessary?
Are passport copies of the registered management or other registered persons available?
Can it be proven that the management of the company is exercised at the registered address?
Can the company be contacted at the address registered in the CVR-register?
Are all business documents stored legally (5 years from the registration date)?
Some of the amended rules already entered into force on 1 July 2020 and the amendments to the rules of the Company Act will enter into force on 1 January 2021.
If you are curious what the consequences of the legislative changes entails, you will find a detailed description hereof in the attached newsletter.
In case you or your company has any questions regarding the new legislation or need advice on other corporate matters, we are happy to assist you.
---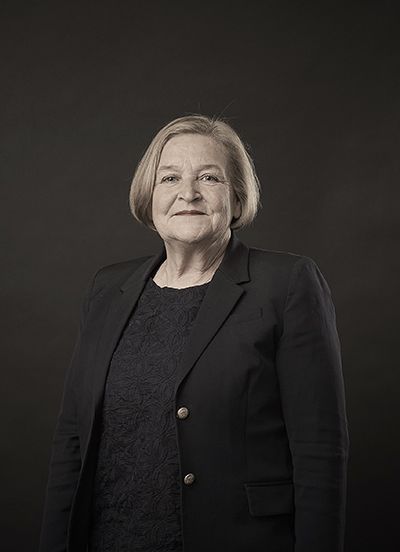 Inger Stokvad Loft (H)
+45 4031 4182
inger.loft@lead-roedl.dk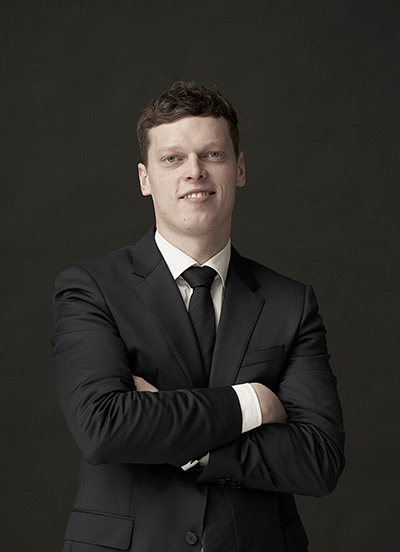 Martin Buss Frederiksen
+ 45 4086 5436
martin.frederiksen@lead-roedl.dk