Insolvency and Restructuring
When a business is met with financial difficulties a fast reaction is required, otherwise the business will fall apart. At LEAD | Rödl & Partner we are able to provide the right team in the situation with short notice so the business and the jobs hopefully may be saved.
We advise Danish and foreign companies on all parts of insolvency law. LEAD | Rödl & Partner acts as trustees in bankruptcy estates and in in- and out-of-court restructuring proceedings. Restructuring proceedings may involve a compulsory composition involving all creditors or be an individual arrangement where agreements are made with single creditors on full or partly debt forgiveness or just lighter repayment terms.
We also represents creditors in relation to insolvency proceeding including when clients are met with a claw-back-claim.
At LEAD | Rödl & Partner we have experience with cross border insolvency proceedings, including litigating avoidance cases under foreign laws before Danish courts.
Contact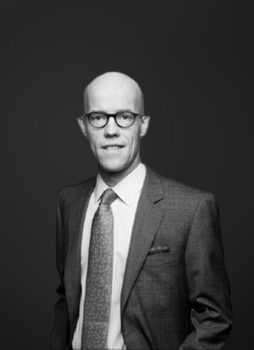 Peter Carlstedt Nørtved
Attorney-at-law, partner
+45 27 80 40 05
peter.noertved@lead-roedl.dk