Employment law & Human resource
LEAD | Rödl & Partner has a great deal of experience of advising foreign companies about employment in Denmark, expatriation, transfer of undertakings and reorganisations. Our advice also includes, in this connection, taxation issues and social security.
LEAD | Rödl & Partner also represents Danish and foreign companies in their negotiations with Danish trade unions and trains HR managers in Danish employment law. And should there be need for a staff manual or staff policy, we also assist in drafting these.
Apart from foreign and Danish companies, LEAD advises CEOs and employees on all areas of Danish employment law, including restrictive covenants, incentive programs, company car policies and severance agreements.
Contact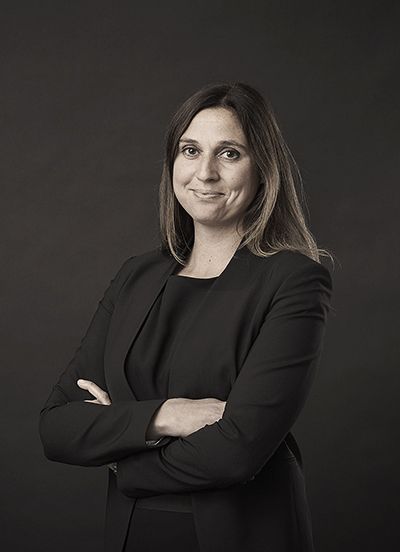 Alexandra Huber
Attorney-at-law, partner
+45 5116 7494
alexandra.huber@lead-roedl.dk