Debt collection
LEAD | Rödl & Partner offers to help you in debt collection proceedings until the debtor pays, that is, from sending reminders, referral of claims to the district court and any subsequent recovery of the claim at the courts.
This, we offer at fixed low prices.
Our fixed prices include any court fees and only requires that the claim is undisputed. This means that the debtor does not argue that the claim – or a portion of it – does not exist.
If you win your case, you can expect that the debtor will be ordered to pay some of your costs in connection with the debt collection case.
We operate with three different price ranges: 1) out-of-court debt collection; 2) in-court debt collection; and 3) Execution.
Out-of-court collection includes the sending of reminders and debt collection letter to the debtor.
Court collection proceedings include the submission of the payment order or bringing an action before the court and participation in hearings.
Execution includes execution of the debtor's assets for the purpose of subsequent foreclosures.
Furthermore, we offer the administration of payment agreements with the debtor.
Please send us an e-mail with a short description of the matter so that we can submit an offer and begin the collection proceedings.
Contact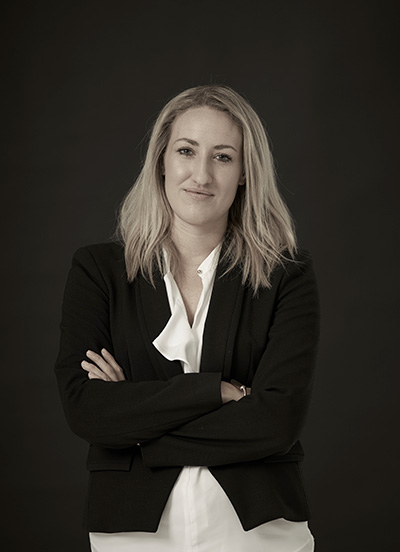 Camilla Bjerning Schack
Assistant Attorney
+45 22 81 60 30
camilla.schack@lead-roedl.dk